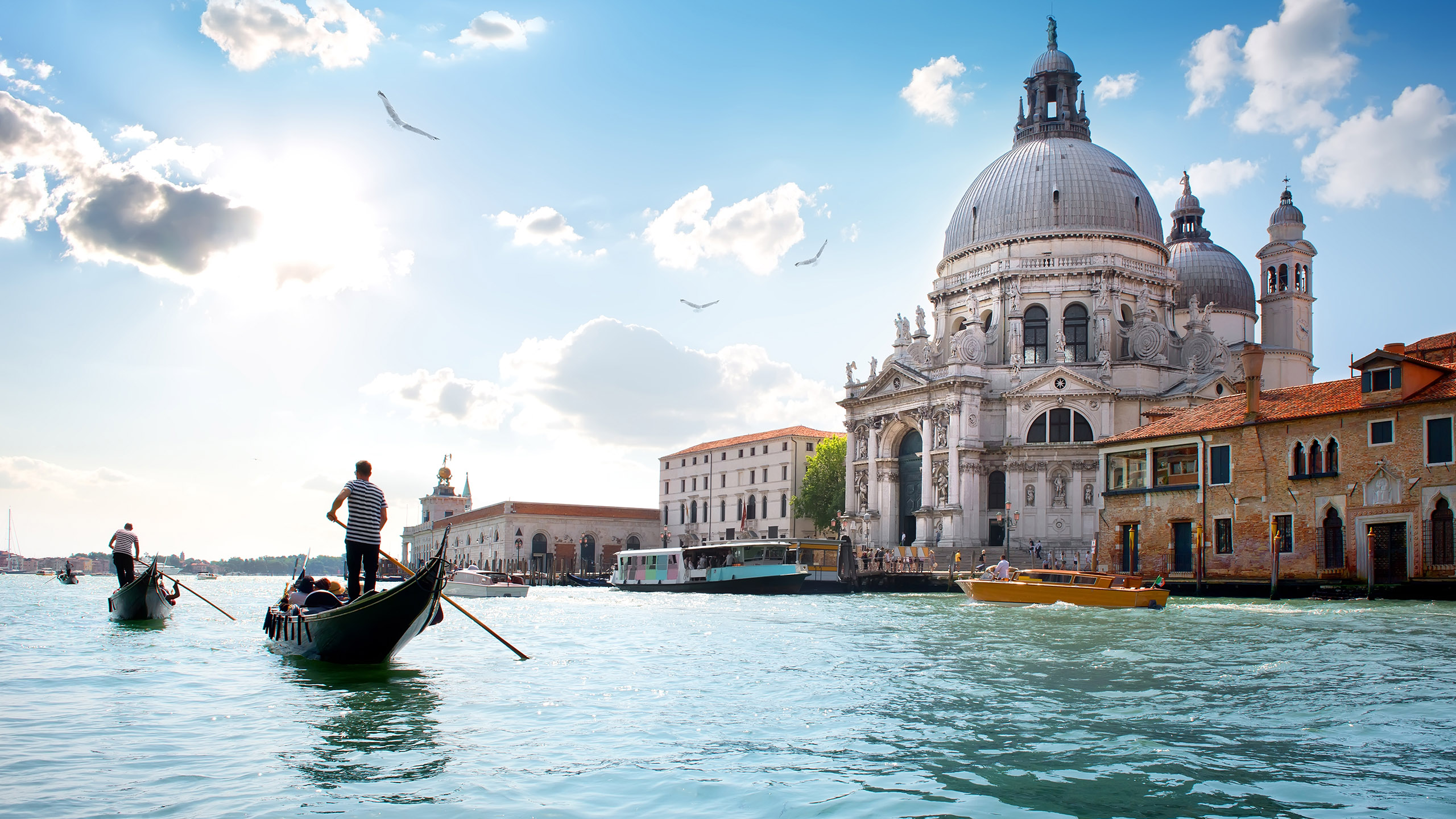 Venice is an extraordinary place, rich in culture and tradition, with thousands of years of history behind it. Renowned all over the world, Venice offers a stay rich in knowledge, architecture and history, combined with a typical cuisine where typical products are the masters.
Located in the ancient San Marco district, Domus Superior is close to the most popular destinations in Venice, in the historic center of the city.
A few steps from Domus Superior you will find the shopping street 'Calle XXII Marzo' which will lead you directly to the famous Piazza San Marco, where you can enjoy an aperitif accompanied by piano music and the arches of the Gran Caffè Quadri orchestra or admire the spectacular view of the city from the Bell tower.
If, on the other hand, you would like to delight your palates, you can move towards the Rialto Bridge, where you can try the famous "cicchetti" in the typical Venetian taverns 'Osterie', sitting comfortably overlooking the Grand Canal.
Upon reservation we also provide transfer services and private tours of the Grand Canal and the Lagoon Islands.
We will be happy to assist you in the best possible way so that you can enjoy every moment of your stay.